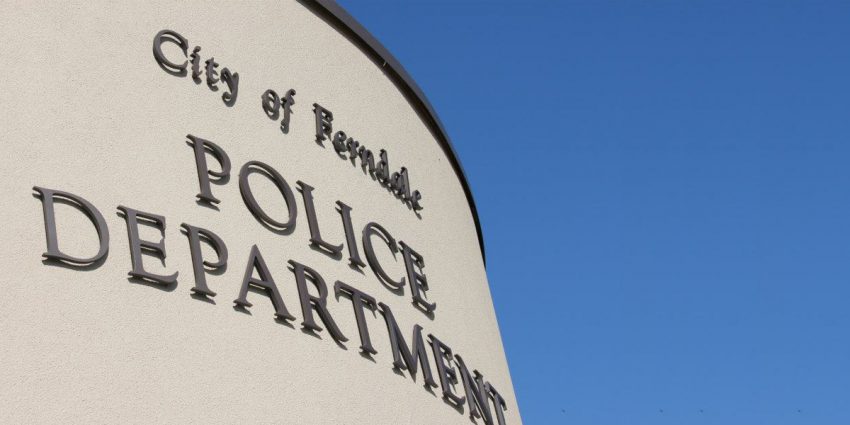 On 10/22/2018 Ferndale Police were advised of a school shooting threat involving the Ferndale High School and a current student.  The juvenile male who made the threat was identified and booked into Whatcom County Juvenile Detention.
On the evening of 10/22/2018, two different parents notified the police that their sons reported during school on this date, a fellow student told them that they should not go to school on Wednesday and that he was going to shoot it up.  Several other students were identified as hearing the comment.  The students were interviewed and corroborated the initial report.
The student that made the threat was contacted at this residence at approximately 2100 hours on 10/22/2018.  He admitted to making the comment.  He was arrested and booked into Whatcom County Juvenile Detention (RCW 9.61.160 – Threats to Bomb or Injure Property).
Although the arrestee didn't have immediate access to any weapons, there are firearms stored in a safe in the family home.
There is no indication that any other students were involved in the threat and is appears that the arrestee was acting alone.  It is not known why the student made the threat or if he had plans to carry out with the threat.