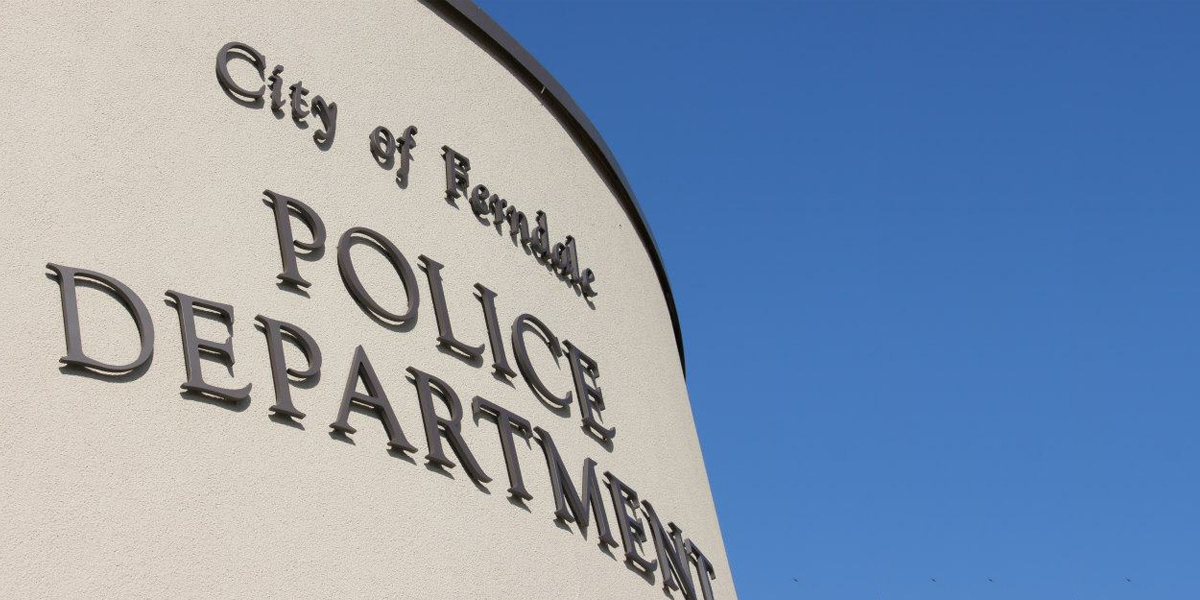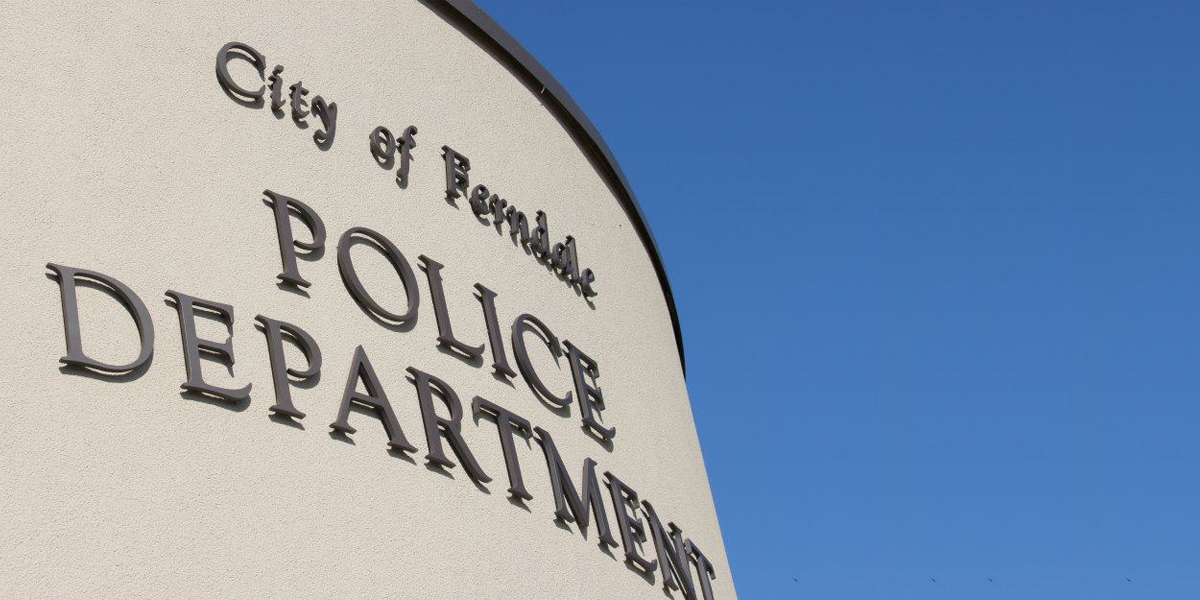 Ferndale Homicide Suspect Arrested in Arizona
Miguel-Angel Miranda was arrested on Friday, January 28th in Phoenix, Arizona in connection with the recent Ferndale shooting and homicide on January 23rd.
The vehicle that Miranda was believed to be in was initially picked up by a license plate reader outside Kingsman, Arizona which alerted the Ferndale Police Department. Ferndale detectives, with the assistance of detectives from the Whatcom County Sheriff's Office, worked to quickly develop information on possible addresses for all known associates of Miranda in the greater Phoenix area.
Using this information, the Phoenix Police Department spotted Miranda and subsequently took him into custody. The associated vehicle was later located in Ogden, Utah.
Miranda has prior court cases in Phoenix to resolve and then will be transported to Whatcom County to face charges of second-degree murder.
Currently, the Ferndale Police Department is seeking information about two witnesses to the initial shooting on January 23rd. Their names are Jimmy Abitia and Michael Archouletta. If the public has contact information for either of those men, please submit that information to the Ferndale Police Department (360-384-3390 or contact@ferndalepd.org).