Ferndale City Council Seeks Members for Equity Advisory Committee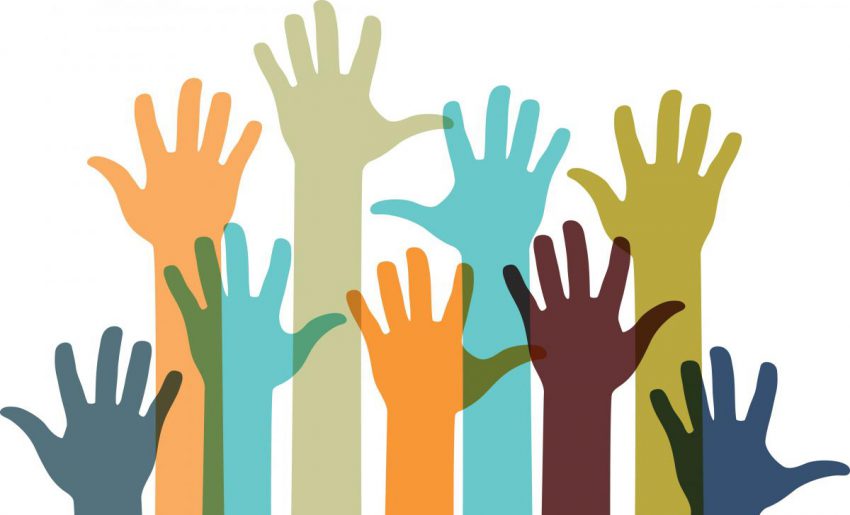 At their last council meeting, the Ferndale City Council formed an advisory committee to make recommendations to elected officials and city staff relating to issues of equity. The seven-member board, called the Equity Advisory Committee, is seeking members from the public to serve.
The committee's goals are to help the city attract diverse and well-qualified staff, facilitate trainings and educational opportunities around race and equity, and "research ways to increase equity in regard to housing, land use, hiring, policing, mental health, transportation, accessibility, systemic poverty, aging populations, racial and non-racial cultural divisions and more to find policy-based solutions."
Councilmember Ali Hawkinson was the primary sponsor of the new advisory board. "We want this to be a committee of individuals that truly care about the well-being of their neighbors," said Hawkinson. "We want to be a city that works to address the many inequities that exist in Ferndale, and that starts with accountability and transparency. This board is a great vehicle for that."
Requirements to serve on the board include, "a demonstrated interest in, and knowledge and support of equity and diversity" and need to have lived in the Ferndale School District for at least one year. Interested members of the public should fill out an application and send it in to City Clerk Susan Duncan at susanduncan@cityofferndale.org.