In honor of May the 4th, the City of Ferndale offered a number of social media posts relating to City topics with a Star Wars theme. Here they are below:
###
Don't lose your favorite droid to Jawas! Use the 9PM Routine:
Take your valuables out of your landspeeder
Lock up and activate your defense shields
Leave an outdoor light or search droid activated
Together we can protect our galaxy on #MayThe4th and every other day!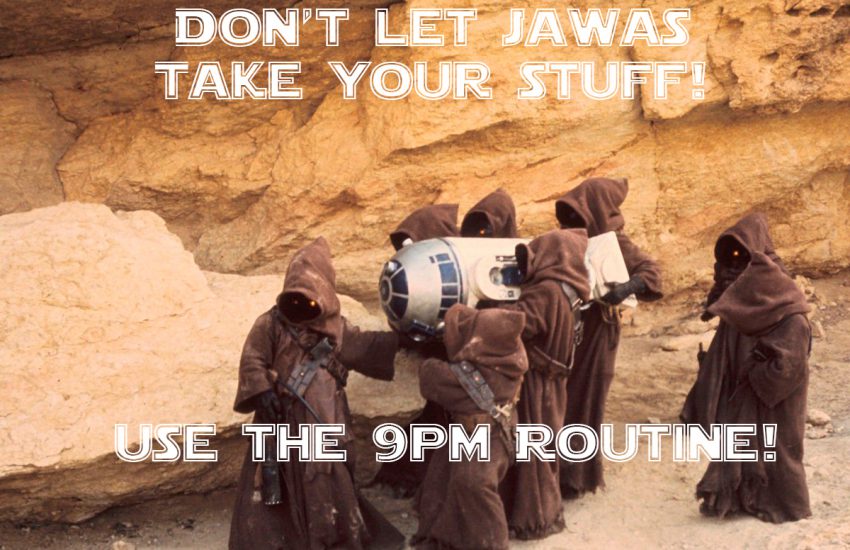 ###
Did you know you can access your utility bill online? No matter where you are in the galaxy, you can check out
www.cityofferndale.org
and find the documents you are looking for. #MayThe4th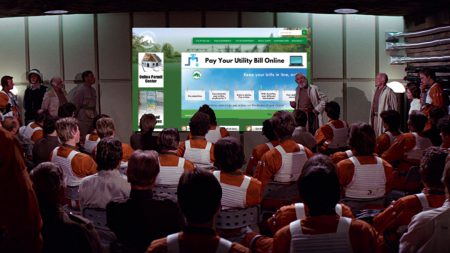 ###
Remember to register or update your voter registration this year so you can help select the Mayor-dalorian. You can register online at the Washington Secretary of State's website here:
https://www.sos.wa.gov/elections/register.aspx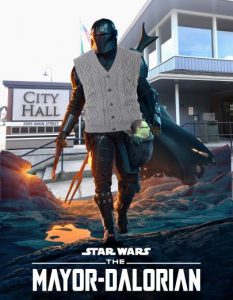 ###
This
#Maythe4th
, remember to resist the power of the dark side and shop local!