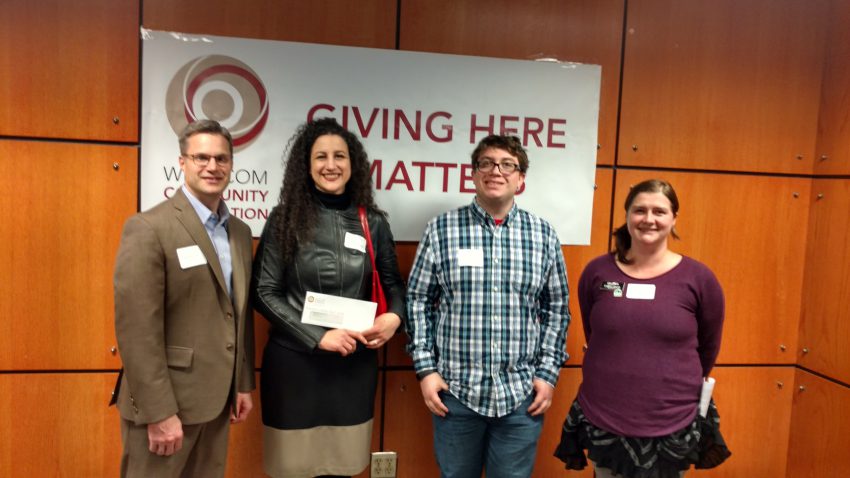 Alleyways throughout downtown Ferndale are about to receive some color courtesy of a grant from the Whatcom Community Foundation. Earlier this year, the Ferndale Arts Commission was awarded a "Project Neighborly" grant to install murals in several alleyways in downtown Ferndale.
Similar to the water tank beautification project last year, these murals will be designed by the Ferndale Arts Commission and installed by volunteers.
"Public art is essential to a vibrant downtown. They prevent graffiti and make our community a more attractive place to live, shop or dine," said Councilmember Rebecca Xczar. "I'm grateful for the Whatcom Community Foundation's support for this project and am ready to roll up my sleeves and make it happen."
Members of the public who are interested in helping install the murals should follow the Ferndale Arts Commission facebook page for updates and volunteer opportunities.