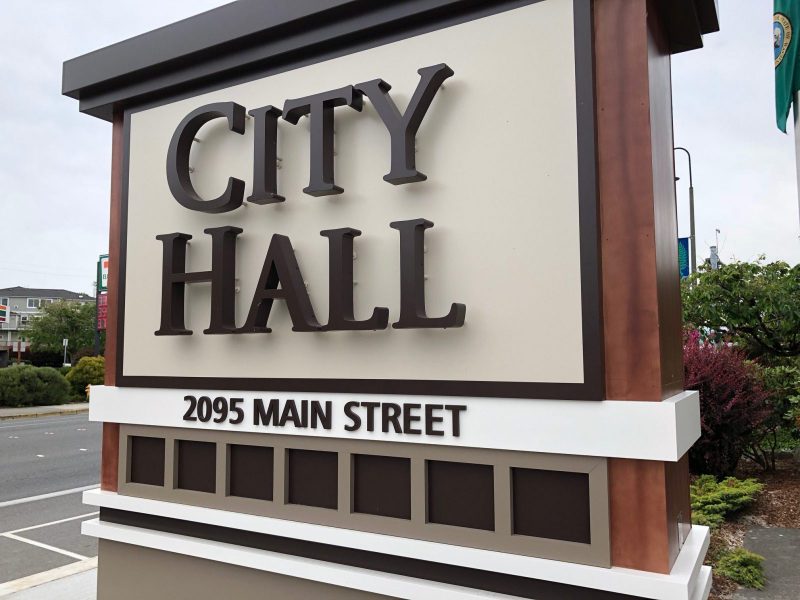 The City of Ferndale, in collaboration with Whatcom County, other local cities and the Port of Bellingham has secured over $230,000 for 29 businesses in Ferndale. These resources are part of the Whatcom REstart grants, where local jurisidictions pooled their federal funds from the CARES act passed in the initial outbreak of COVID-19.
Grant applications were received from every city and town in Whatcom County, and an intentional effort was made to ensure that the recipients were also representative of the county by geography and industry.
Approximately $440,000 was allocated to businesses in unincorporated Whatcom County. A full list of the recipients and the amounts awarded will be made available on the Whatcom ReStart webpage.
"We are a resilient community. When we get knocked down, we don't complain, we get back up and try again," said Ferndale Mayor Greg Hansen. "With these resources, I believe our businesses can come back after this crisis better and stronger than before."
The grants are only eligible to cover specific expenses. The list of eligible expenses is limited by conditions under which CARES Act funds are distributed. Eligible expenses include but are not limited to: rent, ordinary loan payments, employee wages and benefits, typical operating costs and COVID-19-related public health measures.
"We've only been able to fund about 40%of the applicants, and that's frustrating, because we see so many businesses and their employees impacted by this crisis," said Gina Stark, Economic Development Project Manager at the Regional Economic Partnership. "We hope that those of you who we were not able to assist at this time will continue to adapt and to make things work."
In addition to these business and economic response efforts, CARES Act funding has also been dedicated to support the public emergency response, food and housing security, childcare services, and services and facilities to those living unsheltered.