City Regulations & Codes
Here you will find links to the City's various codes, regulations and standards. If you can't find what you are looking for, please call the Community Development Department at (360) 685-2379 and we will try and locate it for you.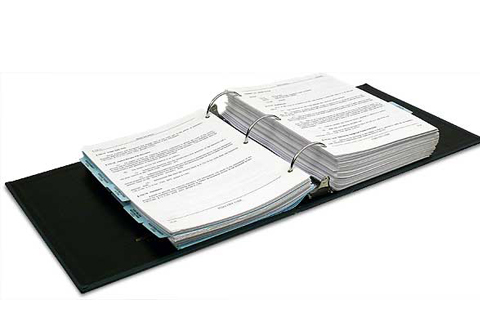 The Ferndale Municipal Code is hosted by the Code Publishing Company. The code also includes all ordinances and resolutions passed by the City Council.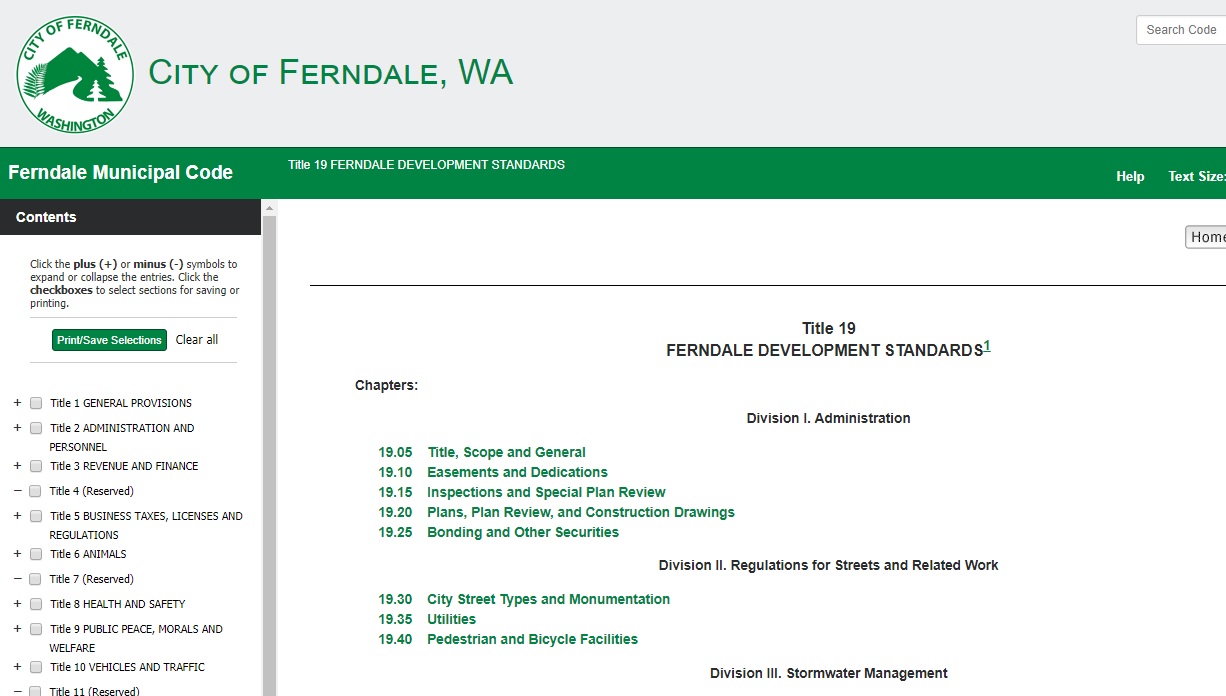 The purpose of these standards is to provide minimum standards to safeguard public safety, health and welfare by regulating and controlling roadway, domestic water, sanitary sewer and storm drainage design and construction, domestic water, design and construction, sanitary sewer design and construction, together with land alteration and related work.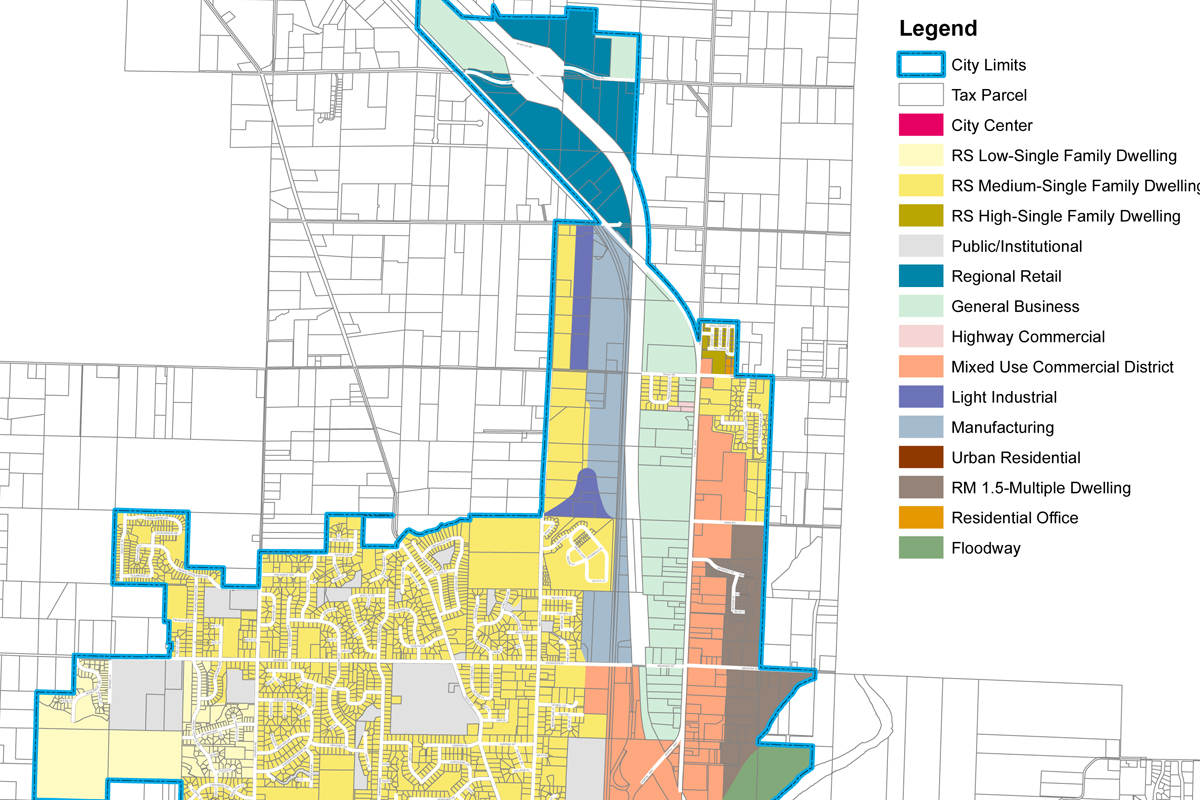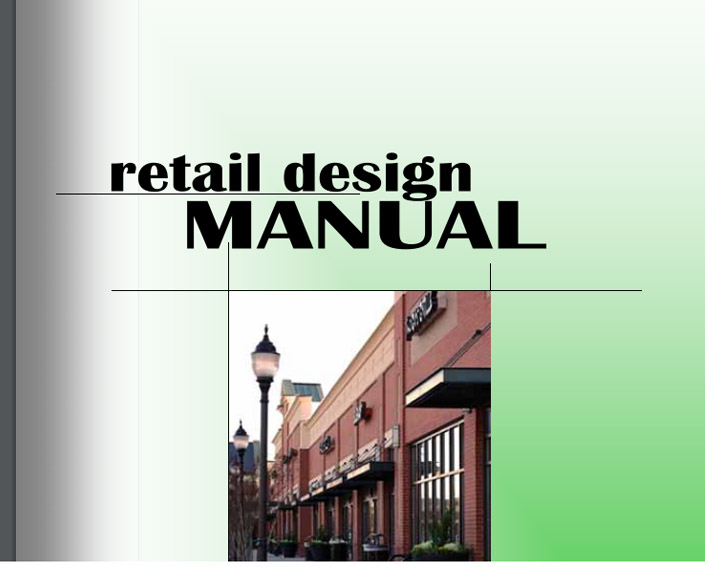 Linked in the design standards manual for retail development. For more information on this, explore our EAGLE program by clicking here.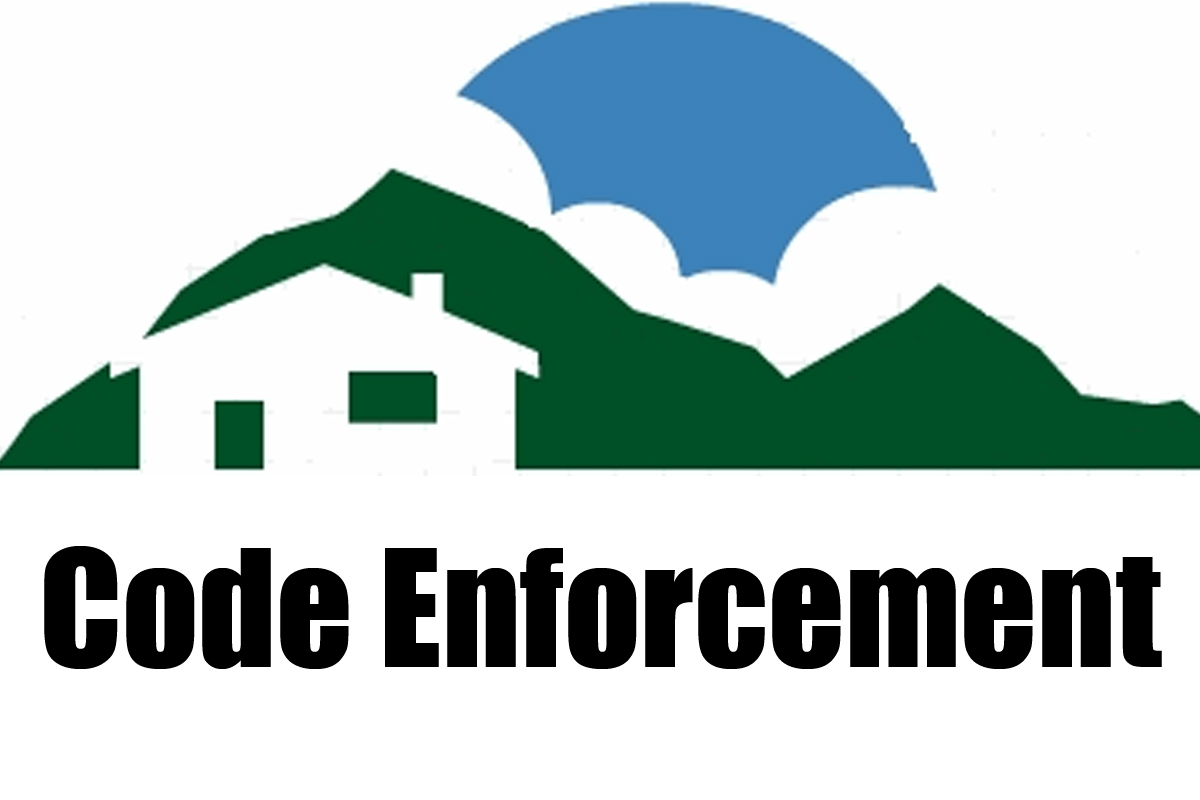 Nuisance reporting is handled by code enforcement. Click the link above for our code enforcement page.