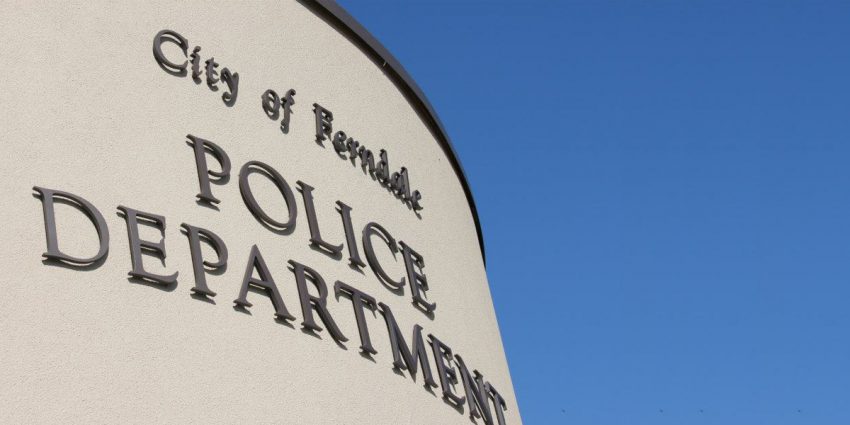 Arrests Made in Youth Overdose Case
Murder 1st Degree
Case # 23F1897
In response to the death of a 5-year-old female on 3/8/2023, the Ferndale Police Department arrested and charged Melissa Welch, Cody Craig and Michael Doane for Murder in the 1st Degree.
On April 13, 2023, with the assistance of the Whatcom County Sheriff's Office, the Whatcom Gang and Drug Task Force, the Drug Enforcement Administration and Homeland Security Investigations, Melissa Welch and Cody Criag were taken into custody in the 3300 block of Northwest Ave (Bellingham) and Michael Doan was taken into custody at his residence in the 2300 block of Douglas Rd.   All three have been booked into the Whatcom County Jail.
Investigators were able to determine that the victim had a very high and fatal amount of Fentanyl in her blood.  During a search of the residence, Fentanyl, Methamphetamine and Methadone along with drug paraphernalia consistent with the consumption of Fentanyl was located in the residence in areas accessible to the victim and an 8-year-old sibling. Evidence indicated that the victim accessed Fentanyl from the residence prior to her death.
Investigators were also able to determine that Melisa Welch and Cody Craig illegally distributed Fentanyl days after the victim's death. Melissa Welch and Michael Doane are the parents of the victim.  Cody Craig is Melissa Welch's boyfriend.  All three were present the night of the victim's death and evidence indicated that all three used Fentanyl at the residence. These circumstances manifested an extreme indifference to the lives of the children present.  The conduct of Melissa Welch, Cody Craig and Michael Doane created a grave risk of death to the children present and thereby caused the death of the victim.
Ferndale Police Department and Child Protective Services coordinated following the incident to put a safety plan in place for the 8-year-old sibling and relocated her with family members.