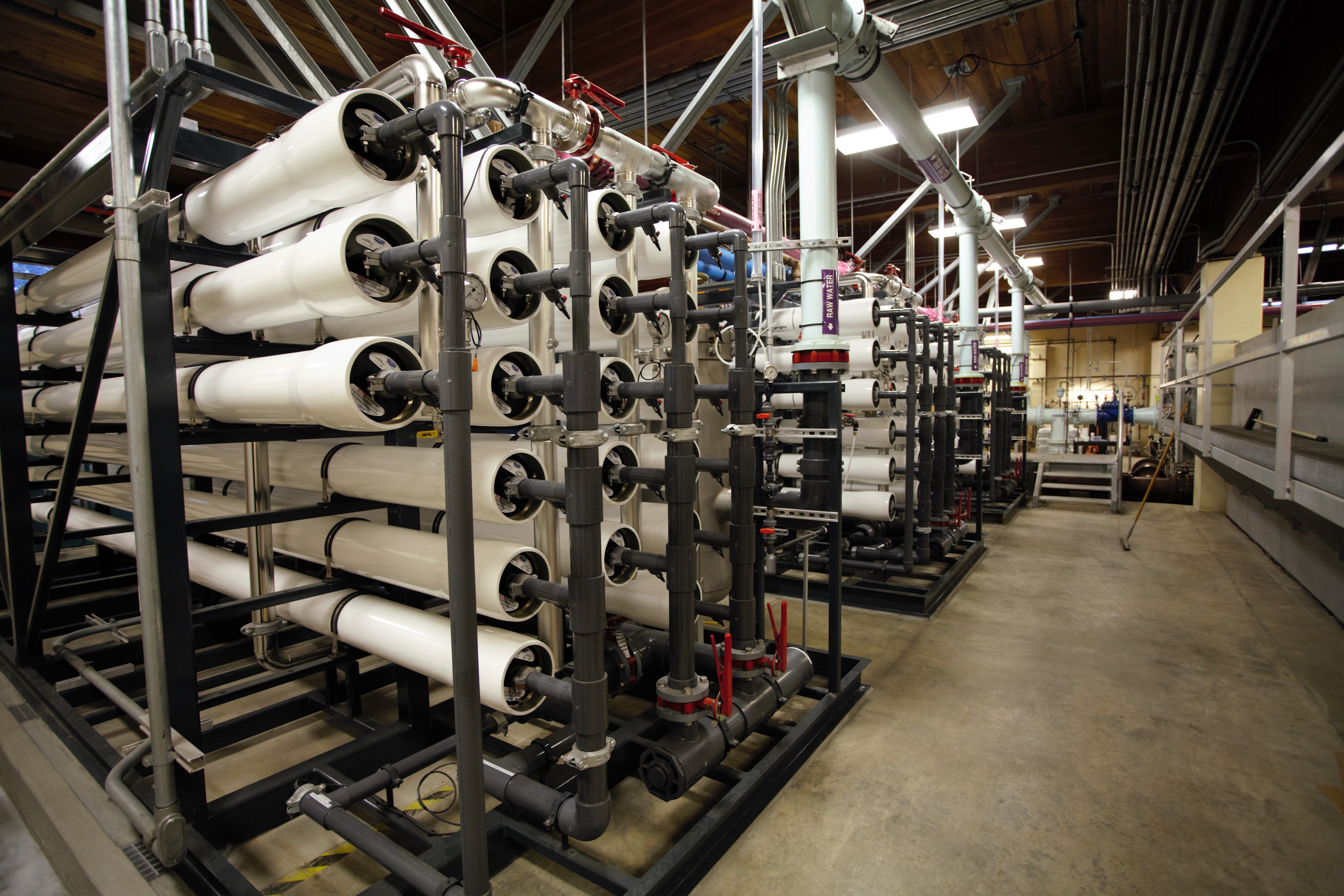 Water Quality Report
All water purveyors are required to publish an annual Consumer Confidence Report which outlines important information about the drinking water they provide to their customers.
Reports are mailed before July 1st each year to water customers. To view reports prepared by the City of Ferndale, please choose an appropriate link below.