Ferndale ADA Transition Plan
Increasing Mobility in Ferndale
The City of Ferndale, Washington is in the process of developing an ADA (Americans with Disabilities Act) Transition Plan to guide when and where mobility improvements need to be made. Our staff is conducting an inventory of current pedestrian facilities throughout the entire city to find gaps in and barriers to accessibility.
The development of a comprehensive ADA Transition Plan also requires feedback from community members  just like you! To gather this feedback, the City is conducting an online survey to better understand your mobility experiences.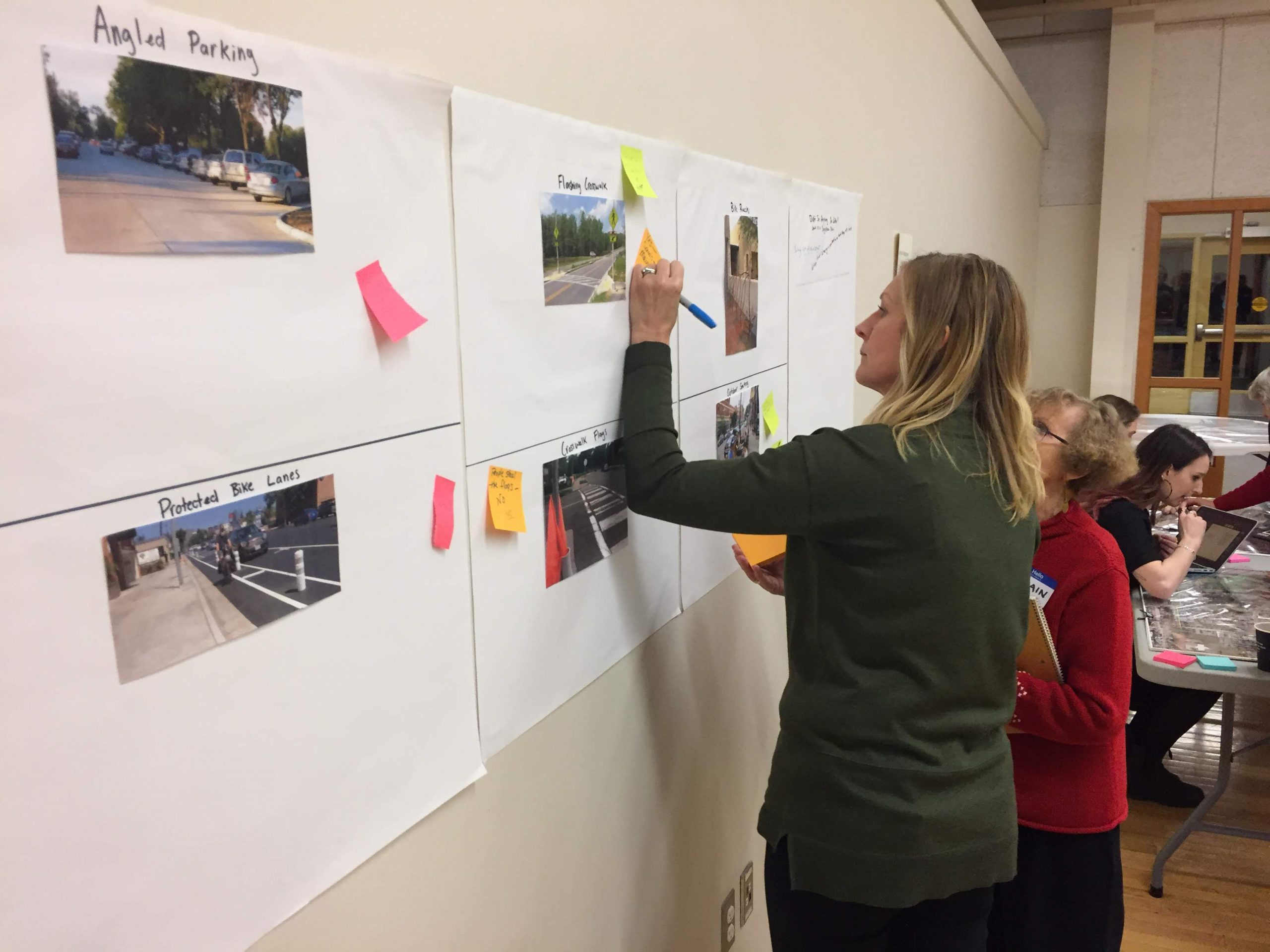 Take the Survey
Your Voice Guides Your Community Investment
Complete the short survey here to have your voice heard! (closed 4/30/23)
Regardless of whether or not you have difficulty walking around our City, we would like to hear from you regarding our pedestrian facilities and any issues you have encountered.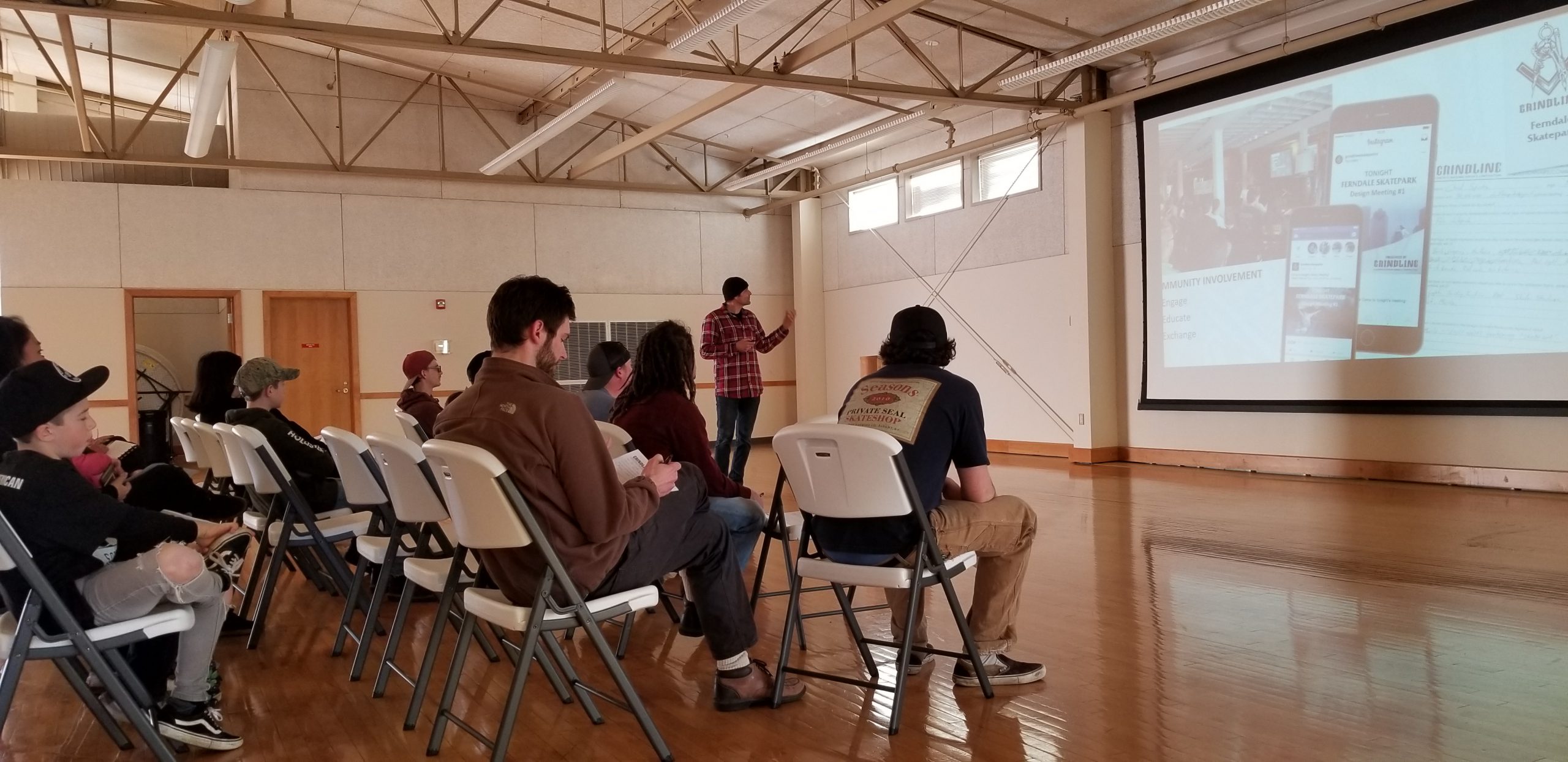 Online Open House
Learn more about ADA accessibility in Ferndale and how you can participate in planning for the mobility improvements that need to be made.
Online Open House closed April 30th, 2023.