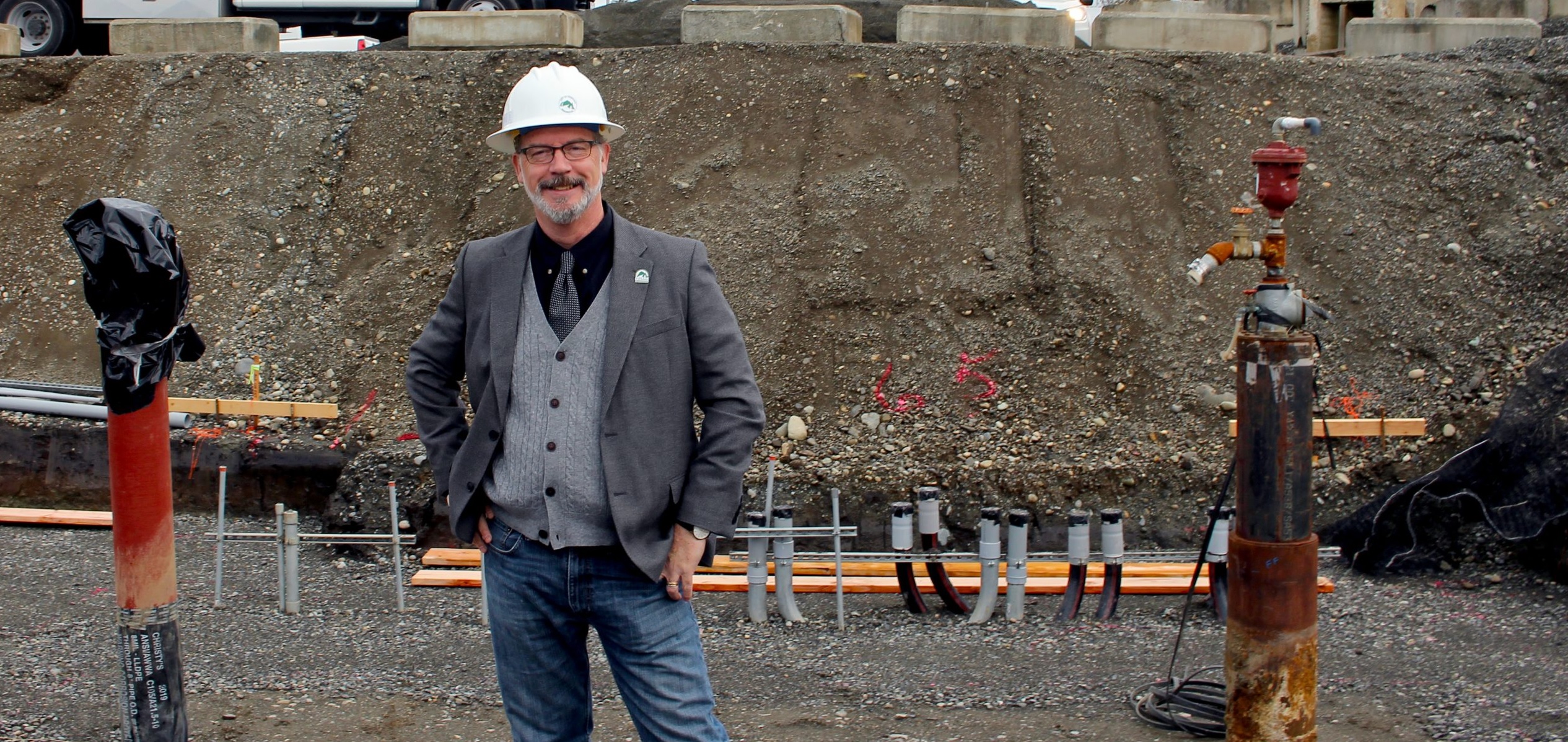 Shop Well #2 – Permanent Pump Installation
This project will install a permanent pump and motor at the City's Shop Well #2, as well as removing the existing temporary well pump and motor.
Current Phase
The City will be soliciting bids to select a contractor to complete the work.  Construction is anticipated to occur Spring 2021.
Funding
This project will be financed via the City's utility funds.
Bid Information
Note to bidders:  Bids will only be accepted from Bidders who are listed on the plan holder list. Please email Public-Works@cityofferndale.org to be added to the plan holder list, and call Ferndale Public Works at (360) 384-4006 with questions regarding plan downloads.
Engineer's Estimate Range — $300,000 to $400,000
Bid Opening is 11:00 AM, MONDAY, August 11th, 2020, via live-stream (available by clicking here) 
Record of Bid Opening