August 13, 2021

8:30 PM

VanderYacht Park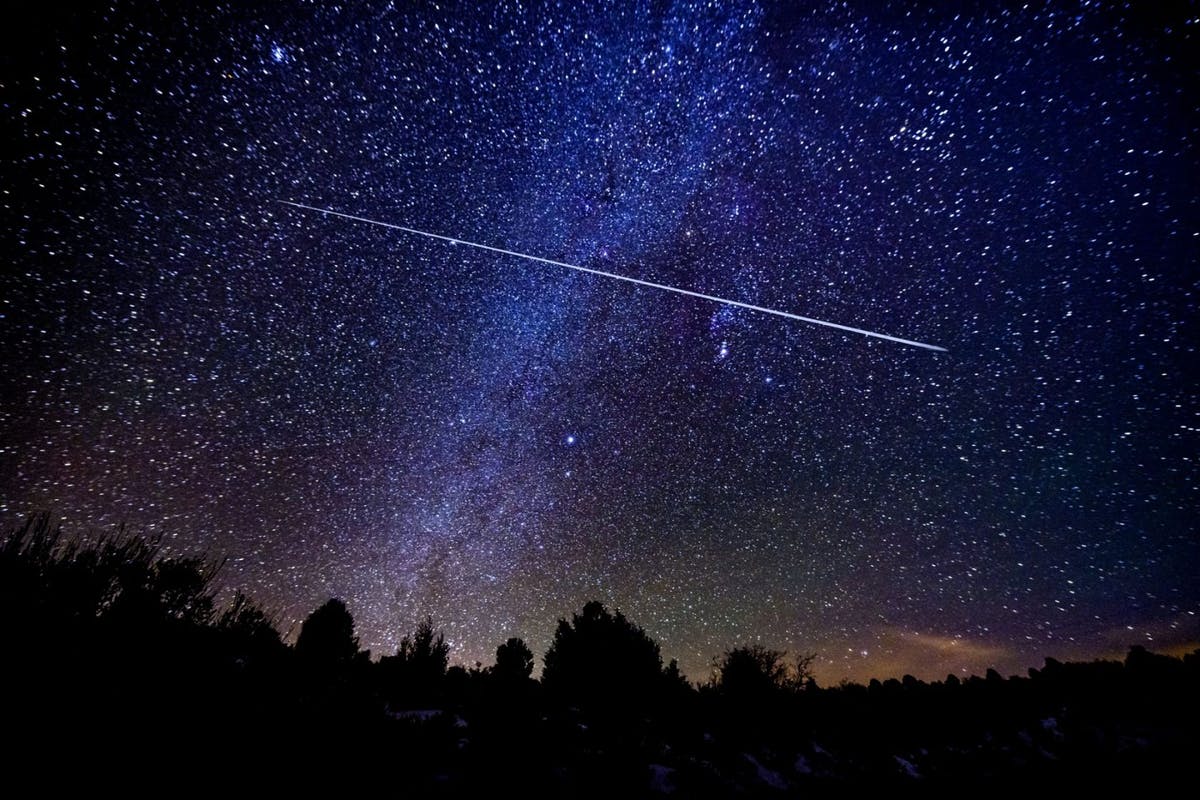 Come on down to VanderYacht Park (1945 Washington St) to enjoy the peak of the Perseid meteor shower on Friday, August 13th.
Use glow-in-the-dark star charts to locate your favorite constellations or bring a blanket and enjoy the peak of the meteor shower.
Volunteers from the Whatcom Association of Celestial Observers (WACOs) and the Olympic Astronomical Society (OAS) will be on site with large telescopes to provide peeks at the moon and other celestial objects.
Viewing begins at sundown, approximately 8:30pm.