April 28, 2018

7:00 PM

Pioneer Pavilion (2007 Cherry St)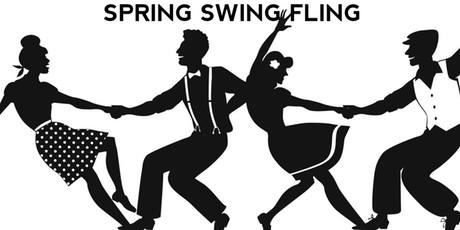 Toe-Tap your way on down to the Ferndale Pioneer Pavilion (2007 Cherry St) for a blast from the past! Come spend your Saturday night with your friends, family, or a date to show off your dance skills and have a great time accompanied by a live band performance!
Don't miss out on short swing dance lessons from 7-7:30 before you hit the floor. The best way to remember your Saturday night is by taking photos to share with your friends at the photo booth! This event is free of charge and refreshments are provided courtesy of the Ferndale Arts Commission, don't miss out!