July 17, 2021

6:00 PM

Pioneer Village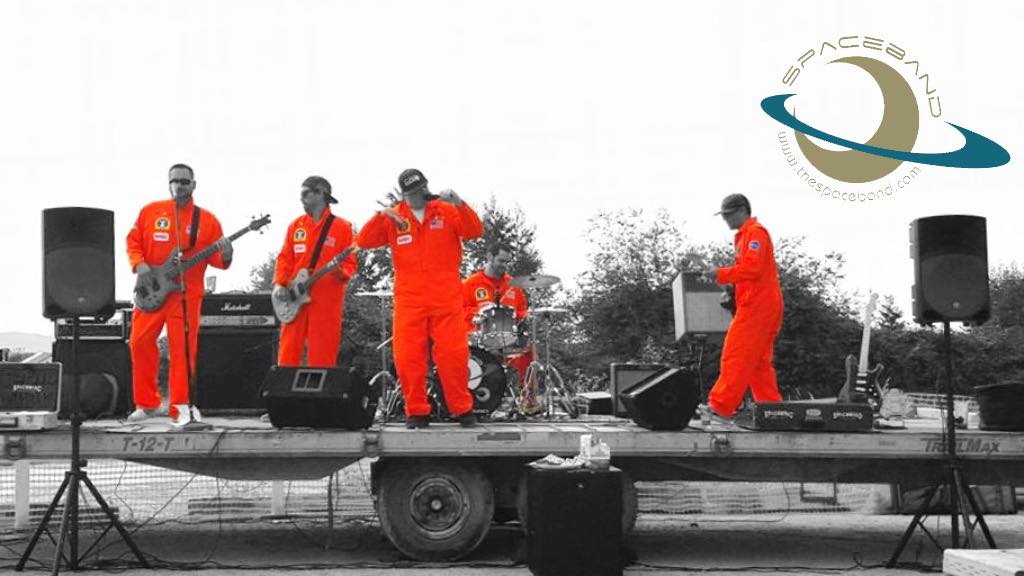 Are you ready throw down with SpaceBand? We are! Join us for a FREE concert in historic Pioneer Village on July 17th.
Bry's Filipino Cuisine will be selling hot food and everyone is invited to dance. Bring a chair or enjoy our benches or a patch of soft grass to stretch out.
Masks required for unvaccinated attendees, social distancing required for all.
Doors open at 5:30PM, music starts at 6:00PM