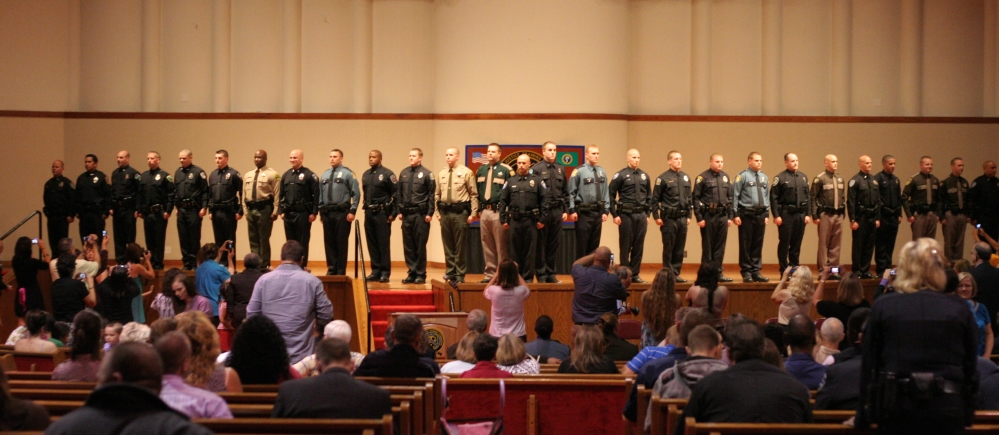 2019 Entry Level Applicant List
In October 2019 we interviewed 21 entry level candidates out of which 9 received passing scores.  They are shown below from highest to lowest score.  This list has been certified by the Civil Service Commission and will remain active until October 30, 2020.
Shelby Brown
Colin Sutton
Ashneel Mohan
Daniel Badillo
Brian Atkins
Alexandra Billings
Sarah Pohl
Eric DeLander
Brian Ferrer
2020 Lateral Level Applicant List
The Civil Service Commission reviewed and certified the below list and rankings of lateral level applicants interviewed in December,  January and February.  Individuals will remain on the list for a period of one year from date of certification.  They are listed from highest to lowest score.
Jeremiah Freeman  Expires January 8, 2021
Jacob Leland                  "        December 19, 2020
Cory Amundson             "        February 27, 2021
Malcom Owings             "        January 8, 2021
Cory Sinclair                   "        January 8, 2021
Robert Anderson           "         December 19, 2020
Philip Ginn                      "         January 8, 2021
Lateral applicants are encouraged to send resumes to Lieutenant Matt Huffman, PO Box 1257, Ferndale WA 98248, or drop it off at the Police Department at 2220 Main Street.  Those who fit our lateral requirements will be sent an application and further instructions.
Entry level applicants should go to www.publicsafetytesting.com to learn about requirements and to begin the application process.