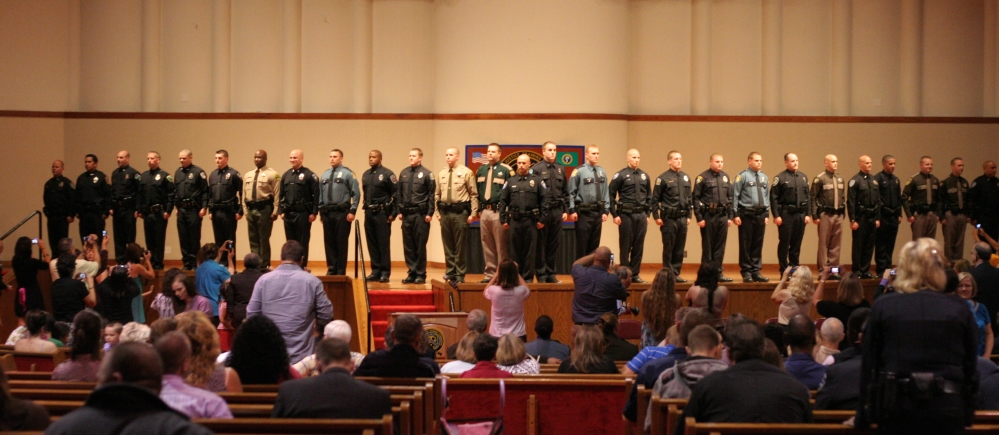 2018 Lateral and Entry Level Applicant Lists
Our 2018 lists expired February 1, 2019.  If you would like to reapply, please do so!
Lateral applicants, please send your resume to Lieutenant Matt Huffman, PO Box 1257, Ferndale WA 98248, or drop it off at the Police Department at 2220 Main Street.
Entry level applicants, please go to www.publicsafetytesting.com to begin the application process.