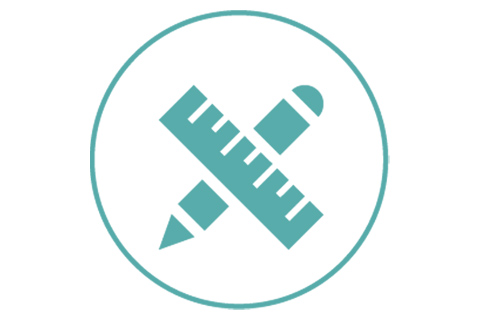 The City has a number of Boards and Commissions that work to advise the Council on a broad array of subjects. These are volunteer positions but absolutely essential to providing quality input to the City's decision-making process.
Applications are now being accepted for the Planning Commission. This is a four-year term beginning January 1, 2021 and expiring December 31, 2024. To apply, please fill out this application and email it to City Clerk Susan Duncan at susanduncan@cityofferndale.org.
Applications are being accepted now through December 14th, 2020.