October 26, 2019

5:00 PM

Pioneer Park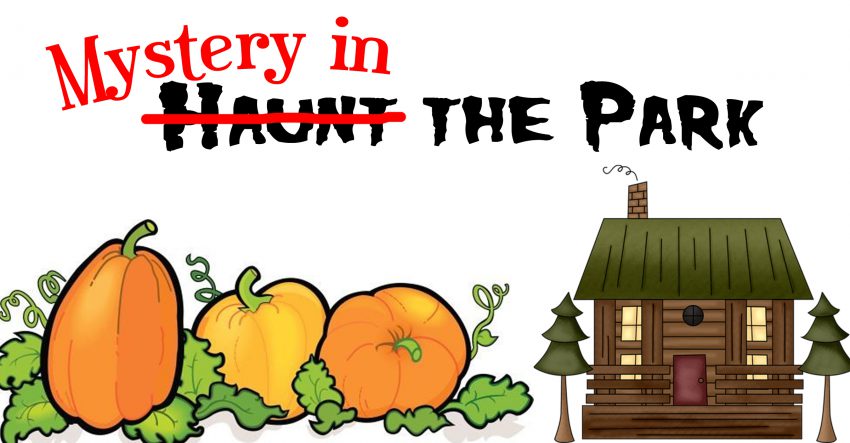 Mystery in the Park
Sat. Oct. 26th, 5-7pm
Pioneer Park
Join us for a free, all-ages interactive mystery in Pioneer Park after Downtown Trick-or-Treat. Search for clues at a crime scene, interview suspects and vote on who is the guilty party! Check out this fun new event at the historic Pioneer Village.
For questions and disability accommodation, please contact Recreation Coordinator Riley Sweeney at 360-685-2353 or rileysweeney@cityofferndale.org.
Afterwards, visit the haunted house at the Barr Barn, hosted by Whatcom Frightmare. Tickets are sold for the haunted house, more details can be found here.