August 6, 2021

5:31 PM

Pioneer Village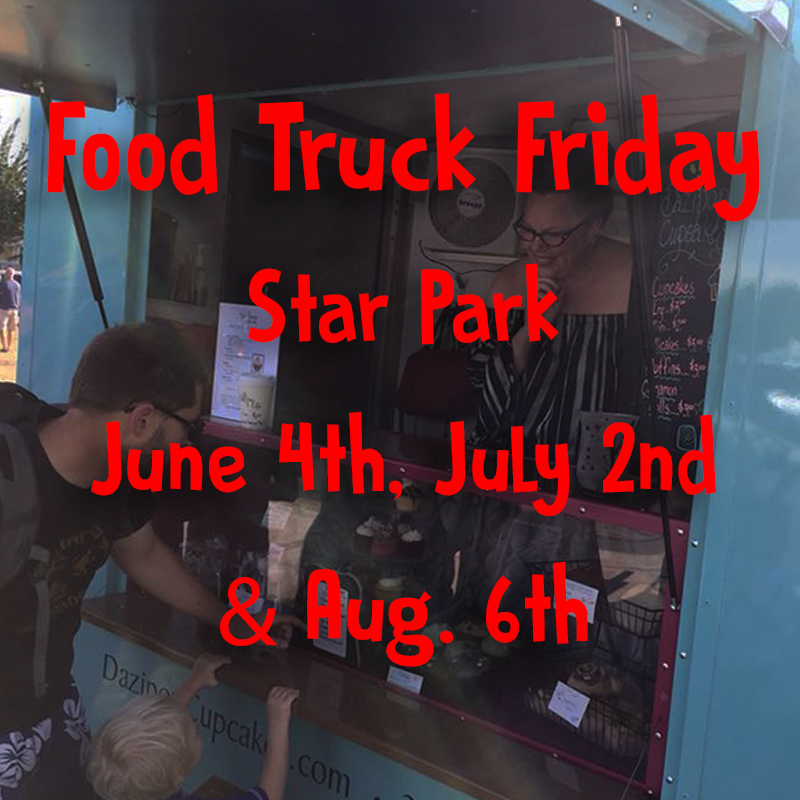 Come on down to Star Park/Pioneer Village to purchase some hot, delicious meals cooked by local food trucks. Food Trucks will be located right inside the fence on the south end of Pioneer Village. Food is available for purchase starting at 5:30pm and they will keep serving until they run out of food or customers, whichever happens first.
For more details on the Summer of Fun, check out 
www.cityofferndale.org/parks
 or post here or email Riley Sweeney at rileysweeney@cityofferndale.org.
August 6th 
Mobile Mouth Hole
Mix Masala
Cicchitti's Pizza
Pete's Poutine
Kona Ice