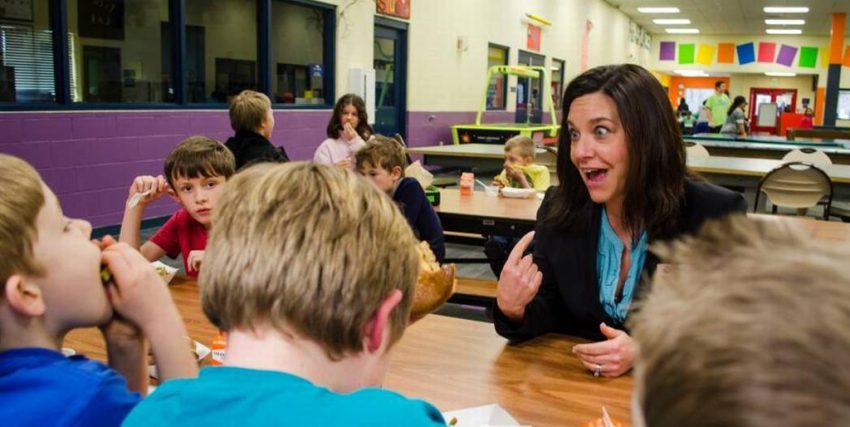 Applications Due for Organizational Grant Program
The City of Ferndale provides grants to various human services and economic development organizations to enhance the quality of life for homeless, low-income and senior residents and to promote economic development within the City. The challenge given the City's inability to serve all needs for all people and all businesses is to determine how to create the greatest impact with available funding.
The City of Ferndale's Organizational Grant Program annually seeks proposals from outside organizations that assist homeless, low-income and seniors and also economic development initiatives that assist particularly small business development within the City of Ferndale.
Interested organizations can fill out the application (which can be found here or on our Forms and Applications page) by Aug 22nd, 2019. Please email the completed application to Communications Officer Riley Sweeney at rileysweeney@cityofferndale.org or drop it off at City Hall.
For more information, please call Riley Sweeney at (360) 685-2353.