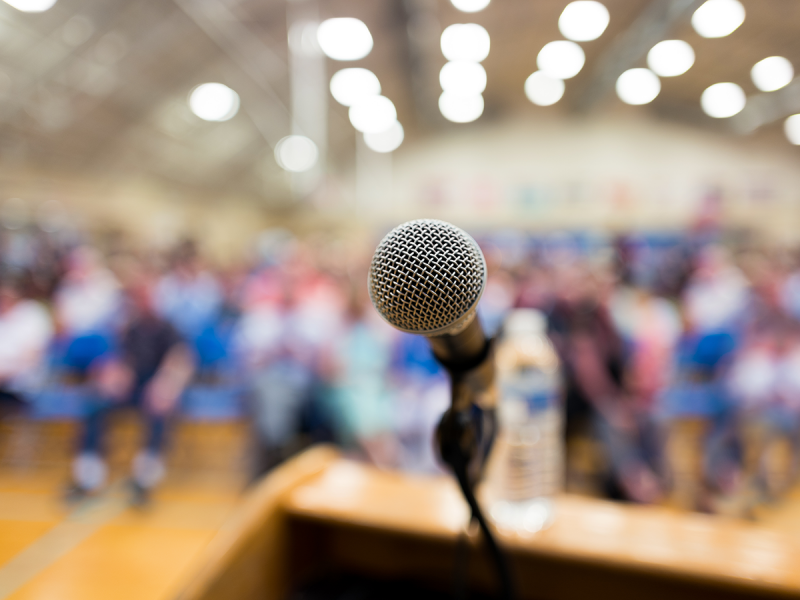 During this pandemic, it is more important than ever for the public to be able to share their thoughts and perspective with their elected officials. This input in an essential component of public decision-making and the City has provided several opportunities for public comment.
Tips for an Effective Public Comment:

• Please include your Name and Address. This makes it easier to put your comment in the public record.
• Be Brief and Specific. Share exactly what you are speaking in favor or against and why. It is better to offer 2-3 compelling points than 6-7 rambling items.
• Avoid Speculation, Profanity, Slander and Accusations. This is a public proceeding and we ask all participants to be professional in their participation.
Below are the four ways in which the public can submit comments to their elected officials. The City encourage all who reside in the City of Ferndale to participate in the City's decision-making process.
For more information or questions on how to best participate in the City Council decision-making process, please contact City Clerk Susan Duncan at susanduncan@cityofferndale.org or 360-685-2354.