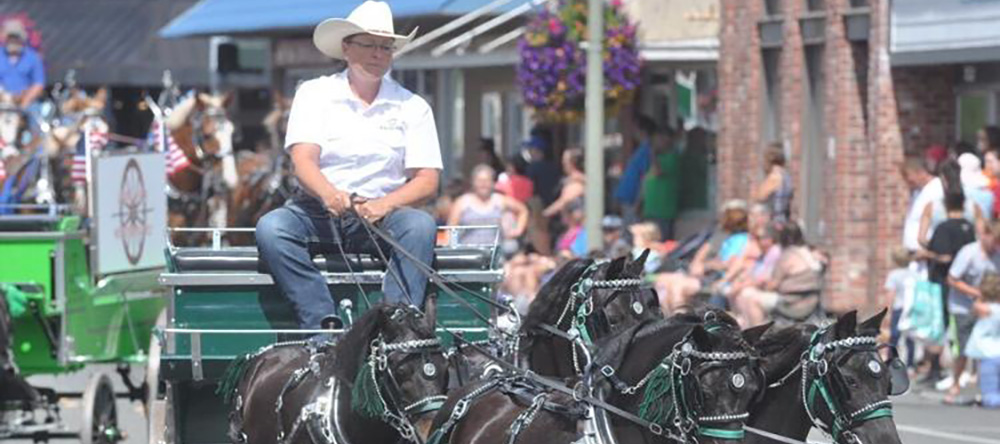 2022 Whatcom Old Settlers Parade Information
Both the Whatcom Old Settlers Parade and the Junior Parade will be held on Saturday, July 30th, 2022 at 11AM.
The main parade will be staged at Ferndale High School, the junior parade will be staged at the United Church of Ferndale (see below).
To register for the parade, please fill out the materials below and bring them to the registration table no later than 10AM on July 30th.
For questions, please contact Steve Leibrant at whatcomoldsettlers@gmail.com.
For more information about the Old Settlers Weekend, see their website by clicking here.