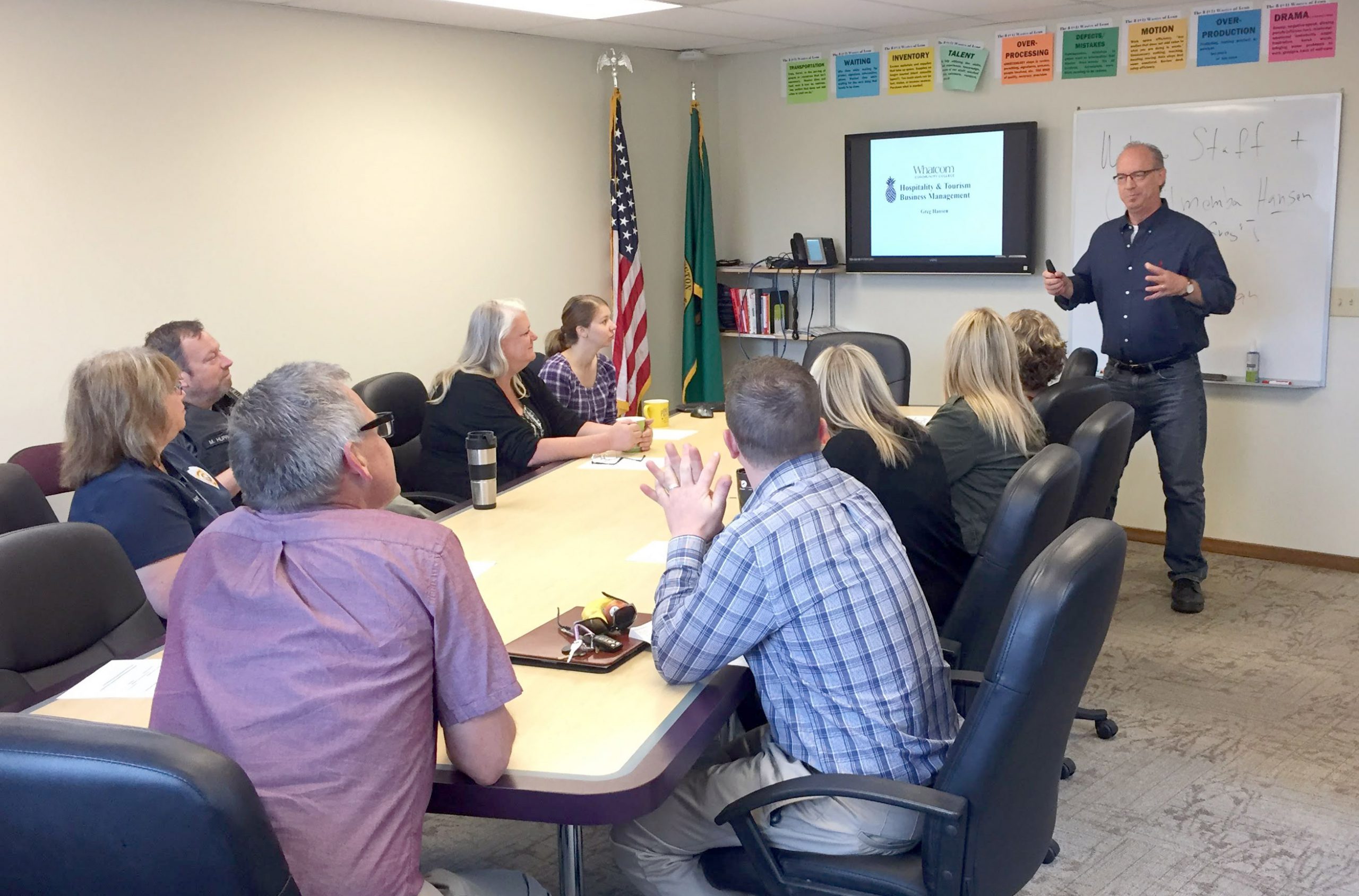 Council Presentation Media Library
City staff makes a number of presentations to the City Council and the public. These presentations allow staff to explore a subject in greater depth and provide context for important decisions.
While some of this information is specific to the time it was presented and may become outdated, much of the information is useful for general information.
To that end, we've created a media library for these presentation. Attached below are the PowerPoint slides and links to the video of each presentation.
If there is a malfunctioning link, please contact Communication Officer Riley Sweeney at rileysweeney@cityofferndale.org.