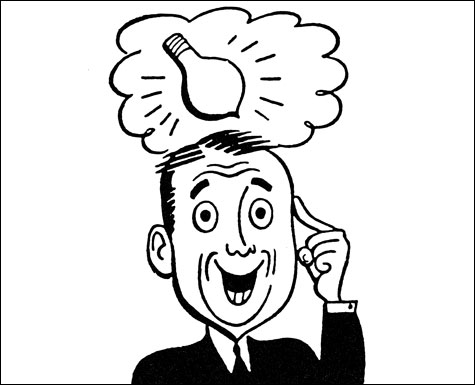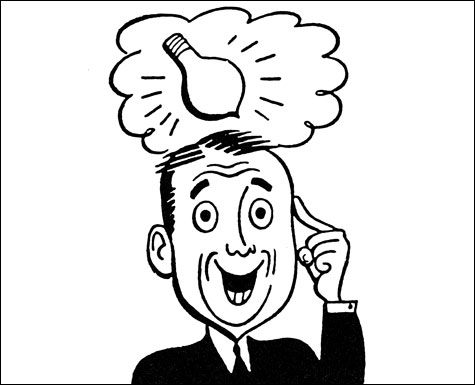 Do you have a good idea for some tourism-related activities? We are now accepting applications for our Hotel-Motel Grant Program!
This program uses funds collected when people stay at local hotels, motels or RV parks to help encourage additional tourism in Ferndale.
Funding from the program may be used, directly by local jurisdictions, or indirectly through a convention and visitors bureau or destination marketing organization, for the marketing and operations of special events and festivals and to support the operations and capital expenditures of tourism-related facilities owned by nonprofit organizations described under section 501(c)(3) and section 501(c)(6) of the internal revenue code of 1986, as amended.
The Hotel-Motel Grant Program is managed by the Deputy City Clerk, and recommendations on funding are made by the Lodging Tax Advisory Committee to the City Council, which has final say over allocation of funding.
DEADLINE IS JULY 26th, 2021. No exceptions. You can find the application here.
Please send all completed applications and any questions to Deputy City Clerk Sherry DeJong by email here.
Note – the application has been updated from previous years to reduce the paperwork burden, please read through the new requirements if you are a returning applicant.