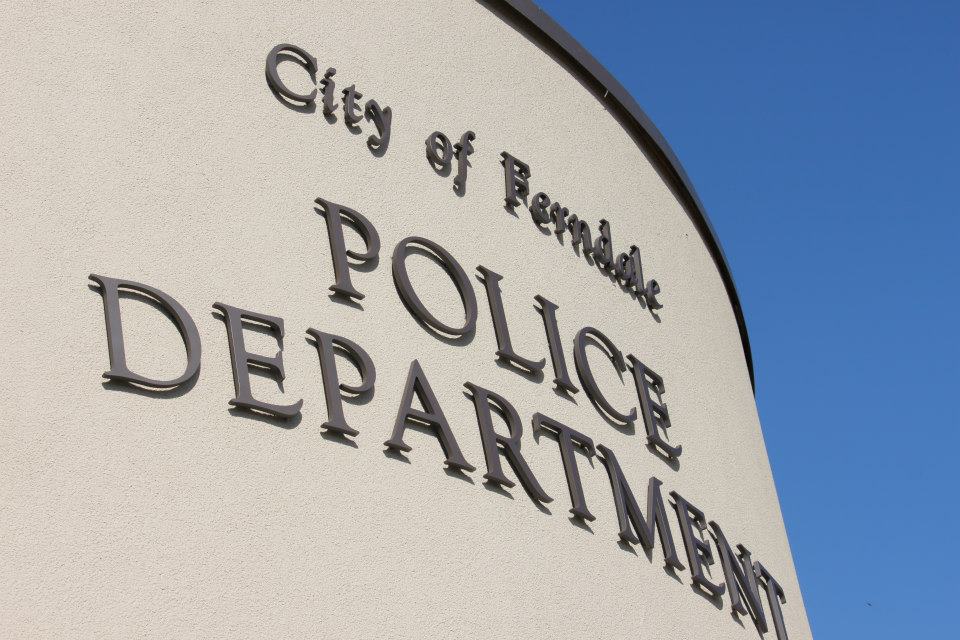 The Ferndale Police Department was recently audited by the Washington State Patrol to assess their compliance with procedure for arrests and received a 92.24% compliance rate, making them the highest rated police department in Whatcom County.
The audit was part of the 2017 Washington State Patrol Annual Disposition Reporting Compliance Report for Arrests and measures whether procedure was followed when a suspect is taken into custody and booked. The State Patrol evaluated all 606 arrest charges from Jan. 1st, 2015 to Dec. 31st, 2015.
"This is due to the collaborative effort of our office staff and officers who work diligently to ensure we follow the law, every step of the way. The Ferndale Police are dedicated to the highest standard of professionalism and these numbers reflect that commitment," said Police Chief Kevin Turner.
The report is available at the Washington State Patrol website, and assesses law enforcement agencies across Washington State.