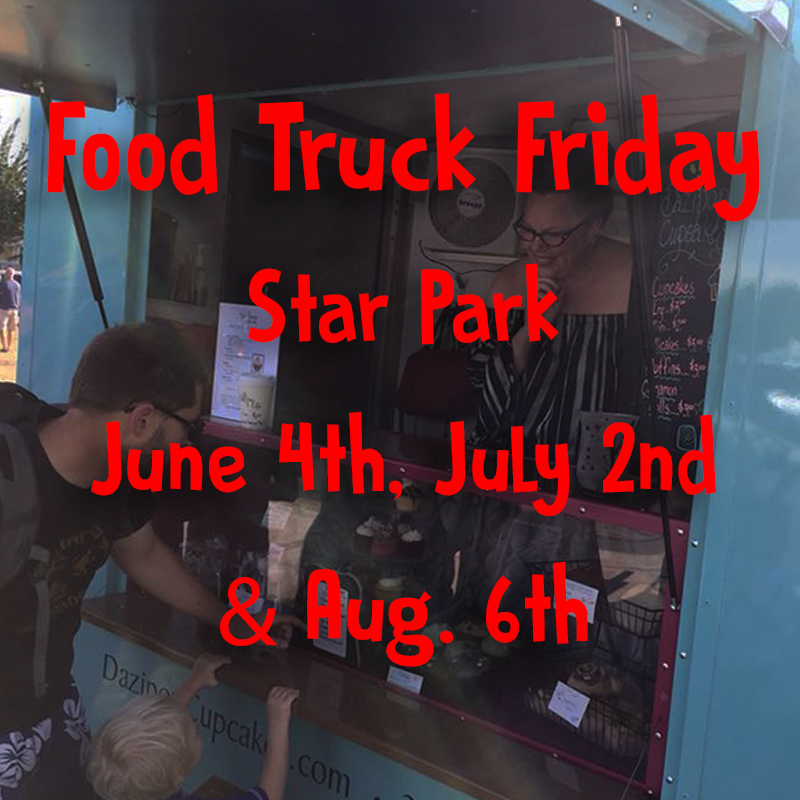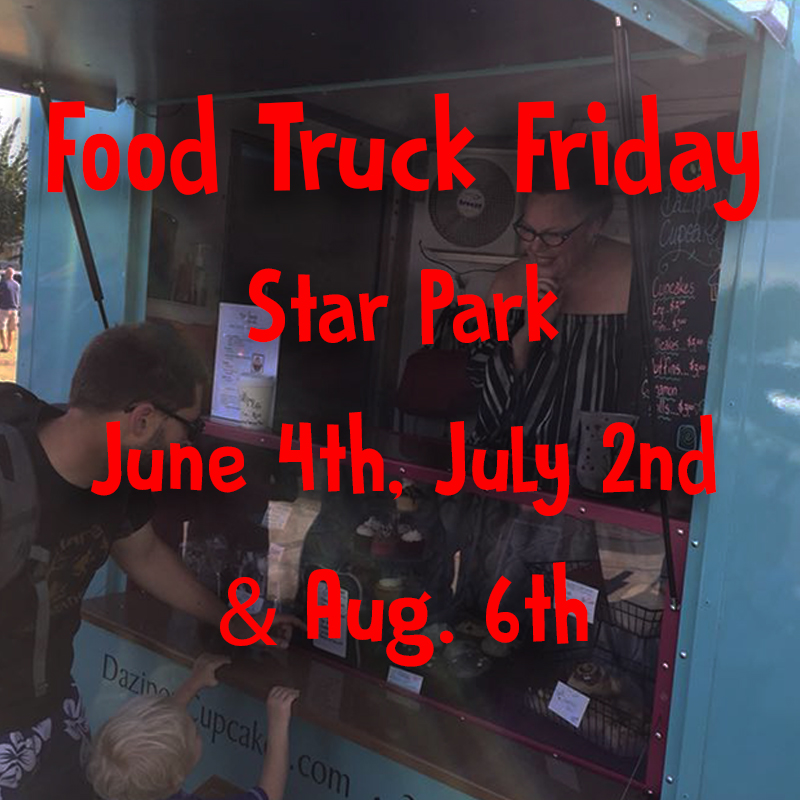 It's time for another FOOD TRUCK FRIDAY! Join us July 2nd at 5:30pm at Star Park/Pioneer Village to purchase some hot, delicious meals cooked by local food trucks.
Food Trucks will be located right inside the fence on the south end of Pioneer Village – masks and social distancing will be required when purchasing your food.
Participating Food Trucks:
Mobile Mouth Hole
Mix Masala
Cicchitti's Pizza
Simmering Tava
Kona Ice
Sage Against the Machine
Food is available for purchase starting at 5:30pm and they will keep serving until they run out of food or customers, whichever happens first.
For more details on the Summer of Fun, check out 
www.cityofferndale.org/parks
 or post here or email Riley Sweeney at rileysweeney@cityofferndale.org.