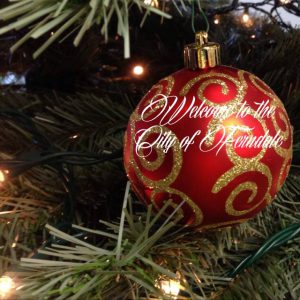 In honor of the winter holidays, City Hall will be closed Monday, Dec. 25th. We will reopen Tuesday, Dec. 27th for normal business hours.
City Hall will again be closed Jan. 1st for New Years. The City Council meeting will be held on Tuesday Jan. 2nd at 6pm in the City Annex.
If you have an emergency during this time, please dial 911 for emergency services.